Together, let's create a
traffic safety culture
of

attentive drivers
The Need To Address Distracted Driving
Distracted driving occurs when drivers engage in any non-driving task which takes their eyes, hands or mind off the road while driving. This behavior is dangerous and poes risk to all the road users. In 2019, road crashes due to distraction claimed 3,142 lives and resulted in an estimated 424,000 additional people injured in 2019.
* National Center for Statistics and Analysis, 2020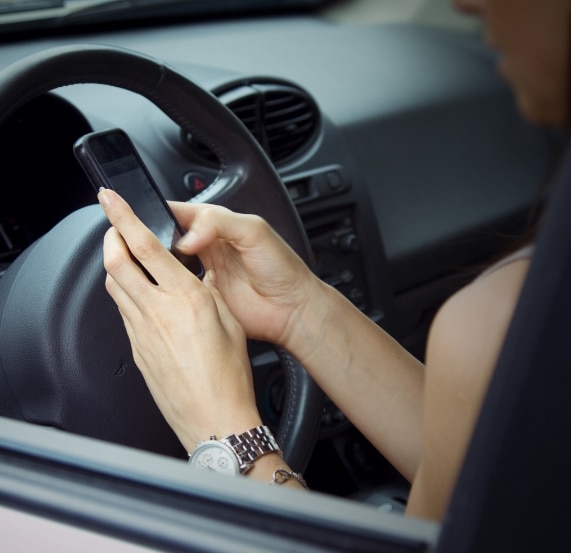 HOW THE NDDC TEAM IS TAKING ACTION
To combat distracted driving, NDDC consolidates and shares research knowledge, tools and resources for diverse stakeholders to support distracted driving prevention initiatives across the United States.
NDDC National Action Plan
In 2020, more than 25 organizations formed the NDDC to accelerate progress reducing distracted driving. It created a National Action Plan focused on six key areas.
Our mission
To promote innovative and collaborative approaches to create a traffic safety culture of attentive drivers.
Our vision
To accelerate national efforts to implement effective interventions and encourage attentive driving by eliminating distractions.